Maldon Essex
---
Carters traveling Steam Fair when they visited Maldon for a week at Promenade Park May 2014. It was a delight when they each year have returned to delight the citizens of Maldon I can never resist taking my camera along.
In June 2022 they returned for the last time as they are ending touring you can read all about Carters here https://www.carterssteamfair.co.uk/
I have made a video of the fair from videos and pictures taken during the visits of Carters to Maldon https://youtu.be/ihOiNqW9wQc
Steam Gallopers one of the many vintage rides operated by Carters every piece of equipment is a sheer delight to look at.
The beautiful steam engine that drives the ride.
The beautifully decorated Children's roundabout many of the vehicles are children's peddle cars from the nineteen fifties.
Fine examples of Showman's art on this hand operated roundabout.
Steam Yachts built by Savages of Kings Lynn in 1921 this is the only traveling example of this type of ride, only one other exists.
Smoke steam and excitement
The Steam Yachts in the evening May 2105
Chairplane ride evening May 2015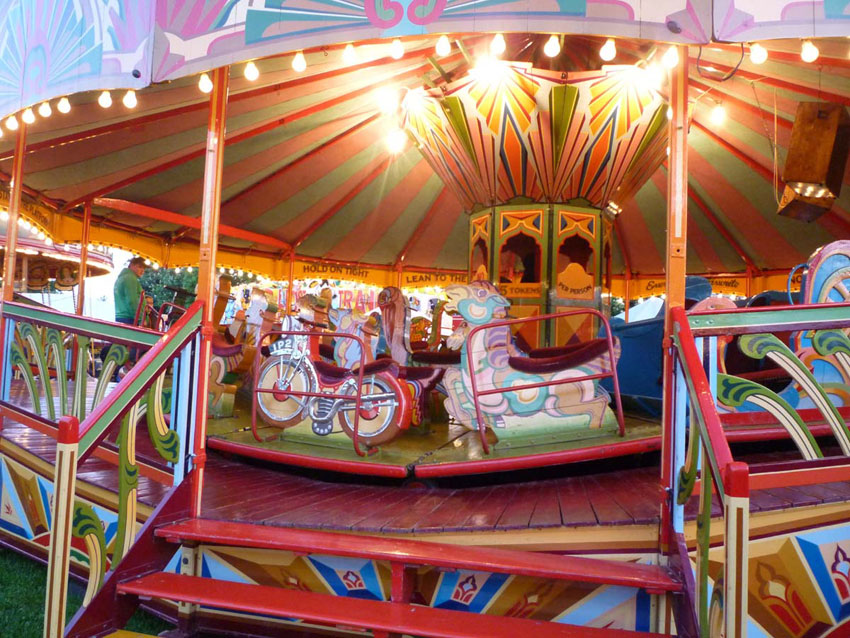 Two other gorgeous looking rides with beautiful hand painted fairground art.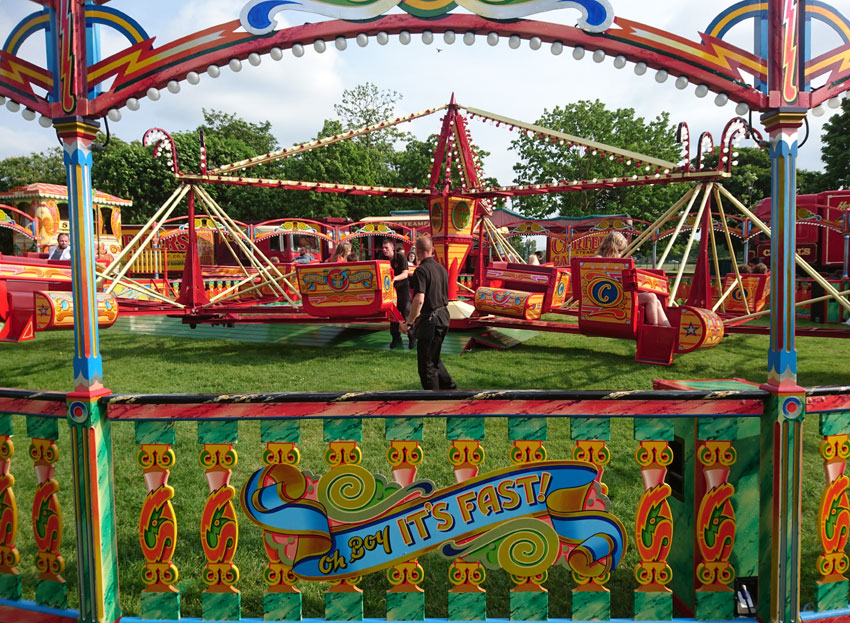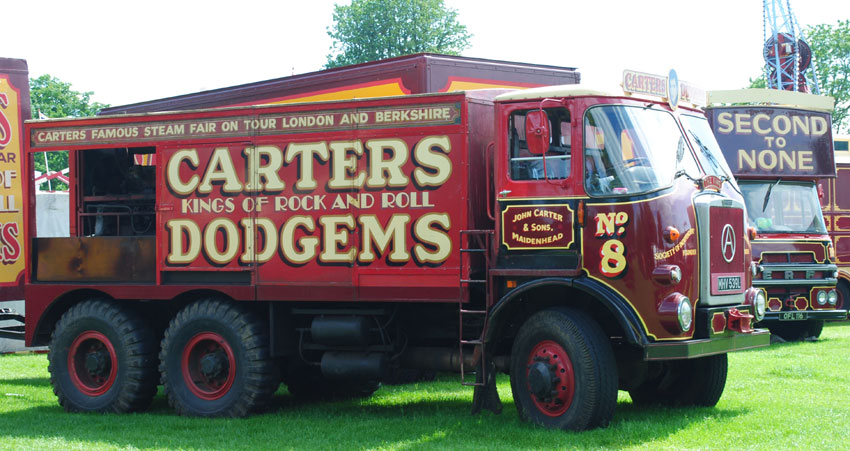 Showman's tractors restored and painted to perfection, these are used to haul the rides to the next site and have generators on the back to power the lights and rides driven by electric power. Scammell, Atkinson, ERF, and Fodens were once the most popular heavy haulage vehicles on British roads and exported all over the world.