Click on the Images above to navigate the site or the links below

| Meccano Pages |
| Blues Page |
| Great Waltham |
| Graphic Design Consultancy |
| Pictures of Maldon |


Alan Esplen Graphic Design Consultant (retired)
---
I am now retired from full time working as a graphic designer. Since leaving art college in 1964, well I stated out at an ad agency as a junior visualiser I ended up as creative head of a small design/ad agency and in 1982 told we are sorry but we are going to have to loose you. A polite way saying you are redundant due reorganisation. I then decided to became consultant graphic designer working mostly from home. This worked out very well for our family, my wife Anne was able to go to college and get a degree and I looked after the kids when they got home from school.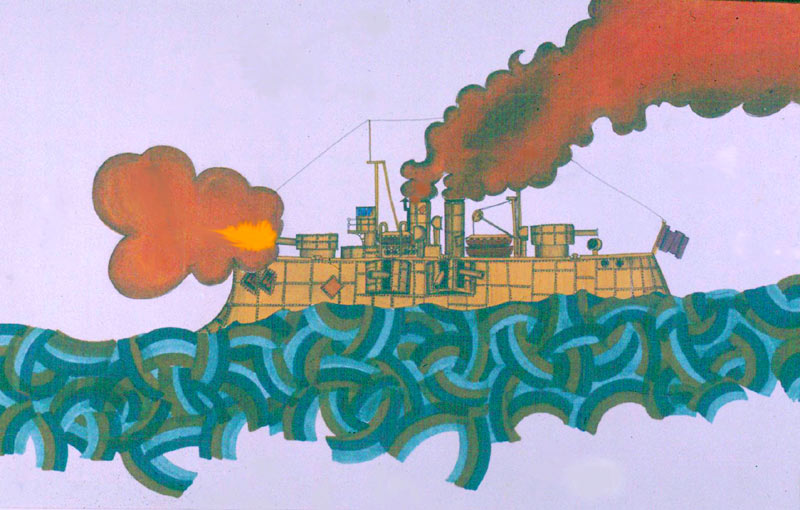 I adapted from the hand skills, of magic markers and paste-up, learnt at art school and many years of work experience to those of the computer, digital origination. In January 2012 I decided to retire after over forty years of print related, corporate logos, brochures, stationery, leaflets, promotional material for companies big and small.
I still do some graphic design work but there is so much to do. . . . . .Meccano model building, Hornby and Hornby Dublo trains, gardening, DIY,designing and maintaining these web pages, reading, walking, travel, photography, swimming, making bread, and sketching, watching old movies and not forgetting our two grandchildren Timmy and Stella. Much of of our focus of attention is now on Canada where all our family now live.
November 16 2013